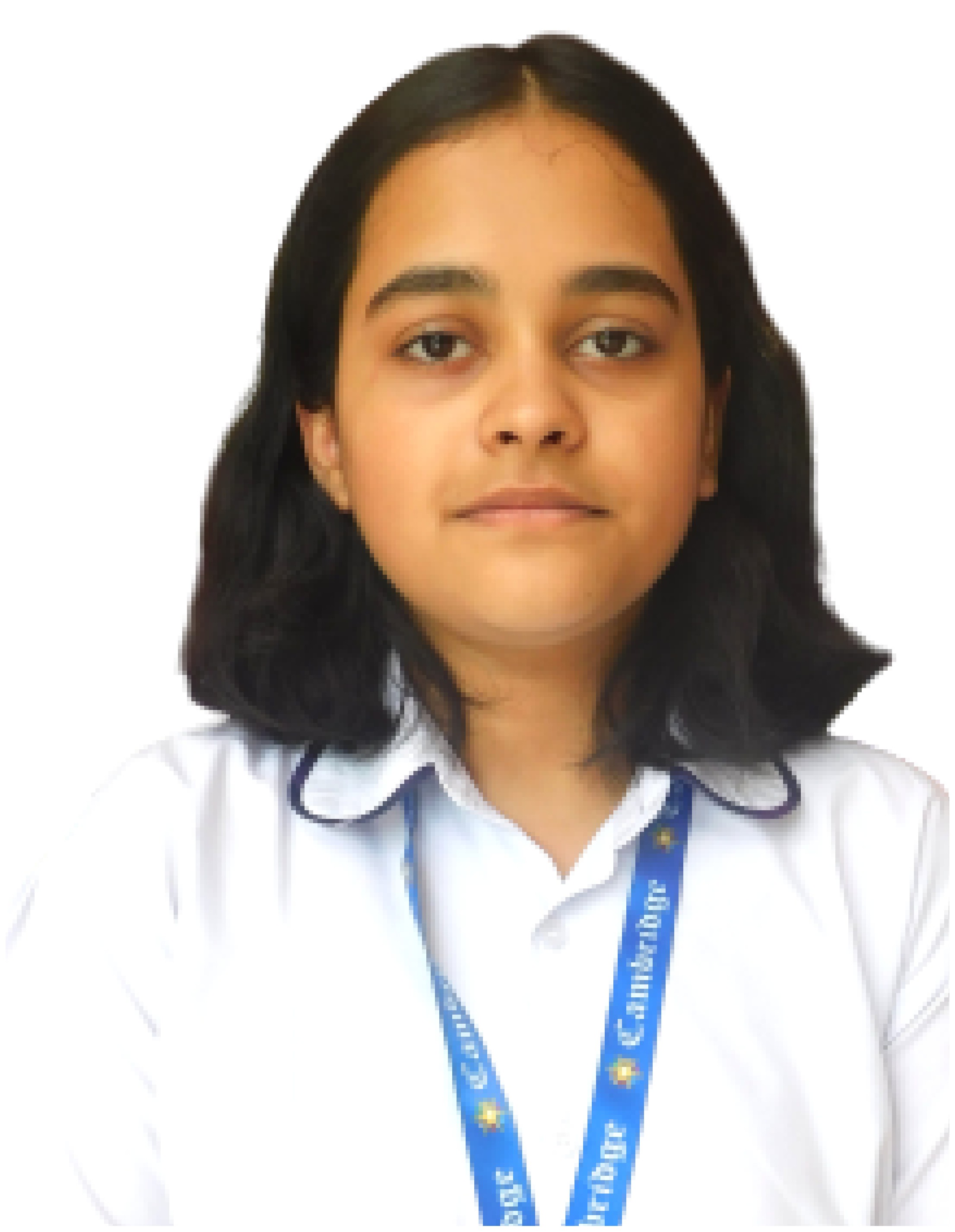 Malvi Sood of CISP, Grade 10 CBSE 2022 Topper with 98.6 %
Malvi Sood of Cambridge International School, Palampur added one more feather to its hat by securing the top position with 98.6 % in Grade 10
th
CBSE Board Exams, Session 2021-22.
She made each member of the the school feel immensely proud of her achievement. She has always been a bright child who participated enthusiastically in all the co-curricular activities besides performing brilliantly in academics. She aims to become a scientist one day. Her father, Mr. Anshul Sood, is a veterinary doctor and her mother, Mrs. Sunny Sood is a homemaker.
Chairman of CISP, Mr. Sanjeev Sharma, his wife, Mrs. Madhu Sharma and Principal, Mr. Vishwa Raj congratulated her on an outstanding achievement.