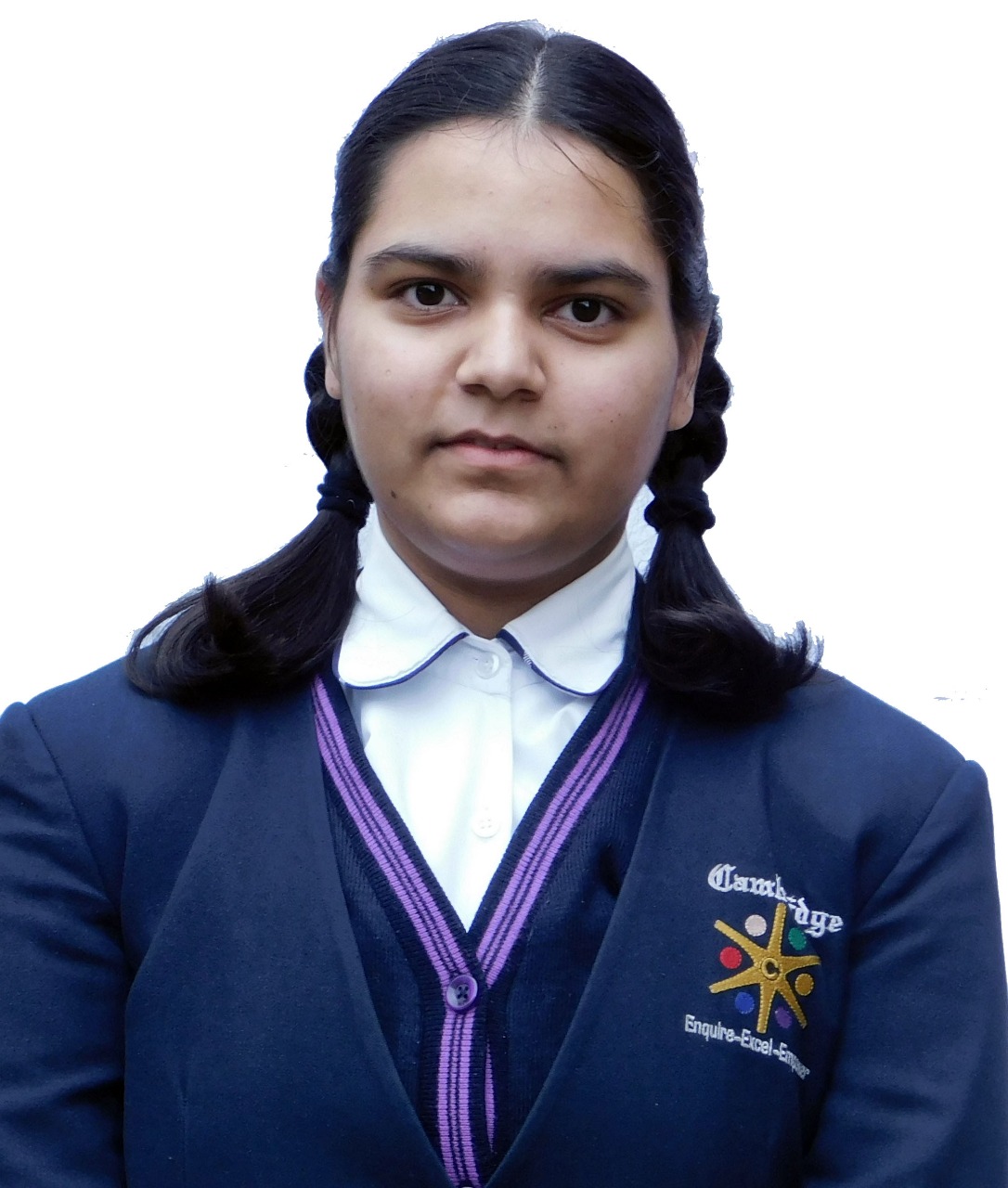 Stuti Sood of CISP, Grade 12 CBSE 2022 Topper with 94 %
Stuti Sood never misses an opportunity to make CISP family's head held high with achievements. She stood topper in 10th CBSE Board Exams in 2018-19 and has repeated history by securing the top position in 12th CBSE Board Exams with 94% in session 2021-22.

She aims to become a Chartered Accountant. Her father, Mr. Vikul Sood, is a business man and her mother Mrs. Surila Sood, is a homemaker.

Chairman of CISP Mr. Sanjeev Sharma, his wife Mrs. Madhu Sharma and Principal, Mr.Vishwa Raj congratulated her on this brilliant achievement.