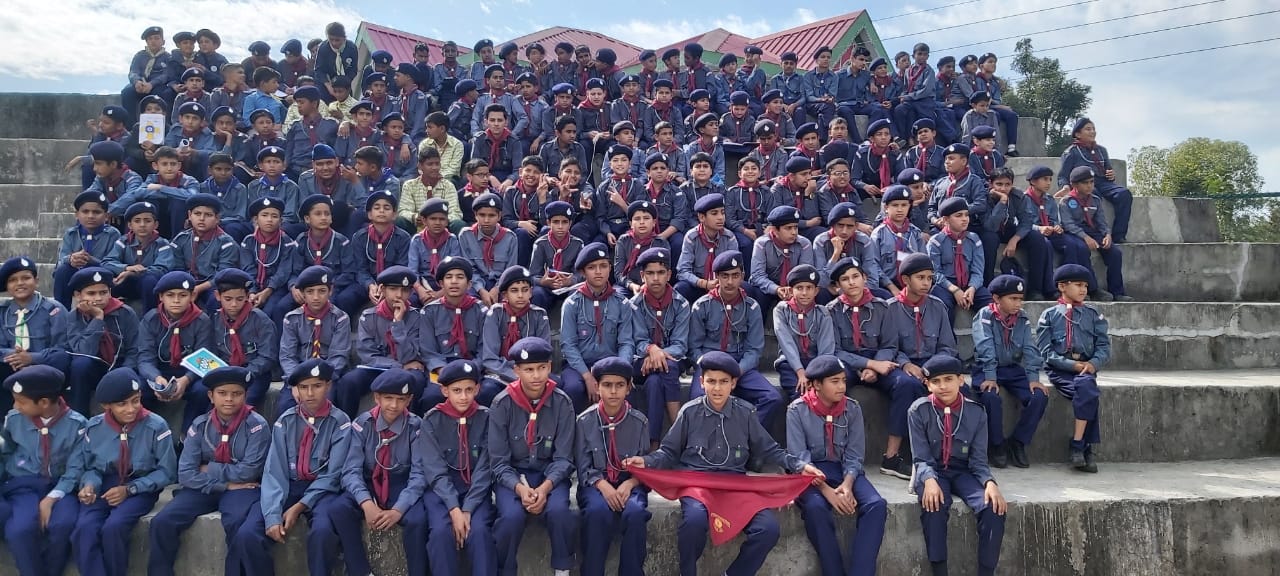 Students of CISP attended a three day Scouts and Guides Camp at Govt. Sen. Sec. School, Sullah. Enthusiastic scouts and guides, dressed in prim and proper uniforms arranged themselves in the horseshoe formation, and witnessed the Flag Breaking ceremony, after which the LOC (leader of the camp) declared it open.

The activity packed schedule included a thorough revision of the skills taught to the children during their weekly classes and some more new techniques. The scouts and guides proudly presented their abilities in knotting, lashing, gadget making, first aid, estimation, fire making etc.
Each day was divided into well marked slots for different activities with reasonably spaced out breaks. The students bid goodbye to each other pledged to become better citizens, physically strong, mentally active and morally straight.