Early childhood is the age when a child's mind is most active. A child's ability to learn and inquire about the world around him is considered to be at its peak in this age.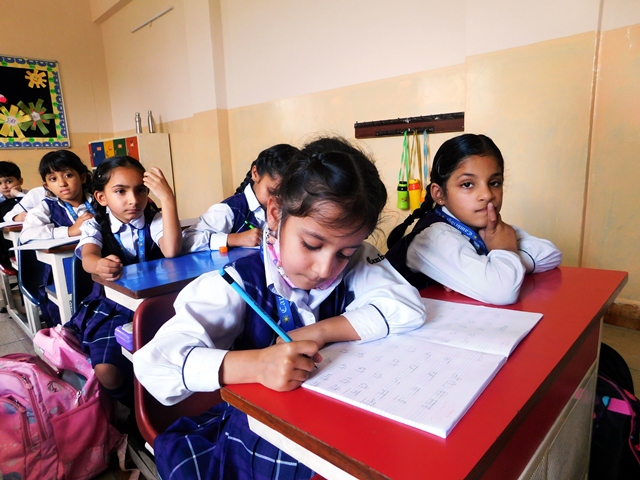 The right Preschool education provides a child with never ending love for education and learning. Our goal in Pre-Primary is to provide a caring, friendly and conducive environment for the children for their holistic development in every field. We, here at Cambridge Pre-Primary, strongly believe that each child is different and unique. Our motive is to encourage each and every child so that he/she can explore the world around him/her.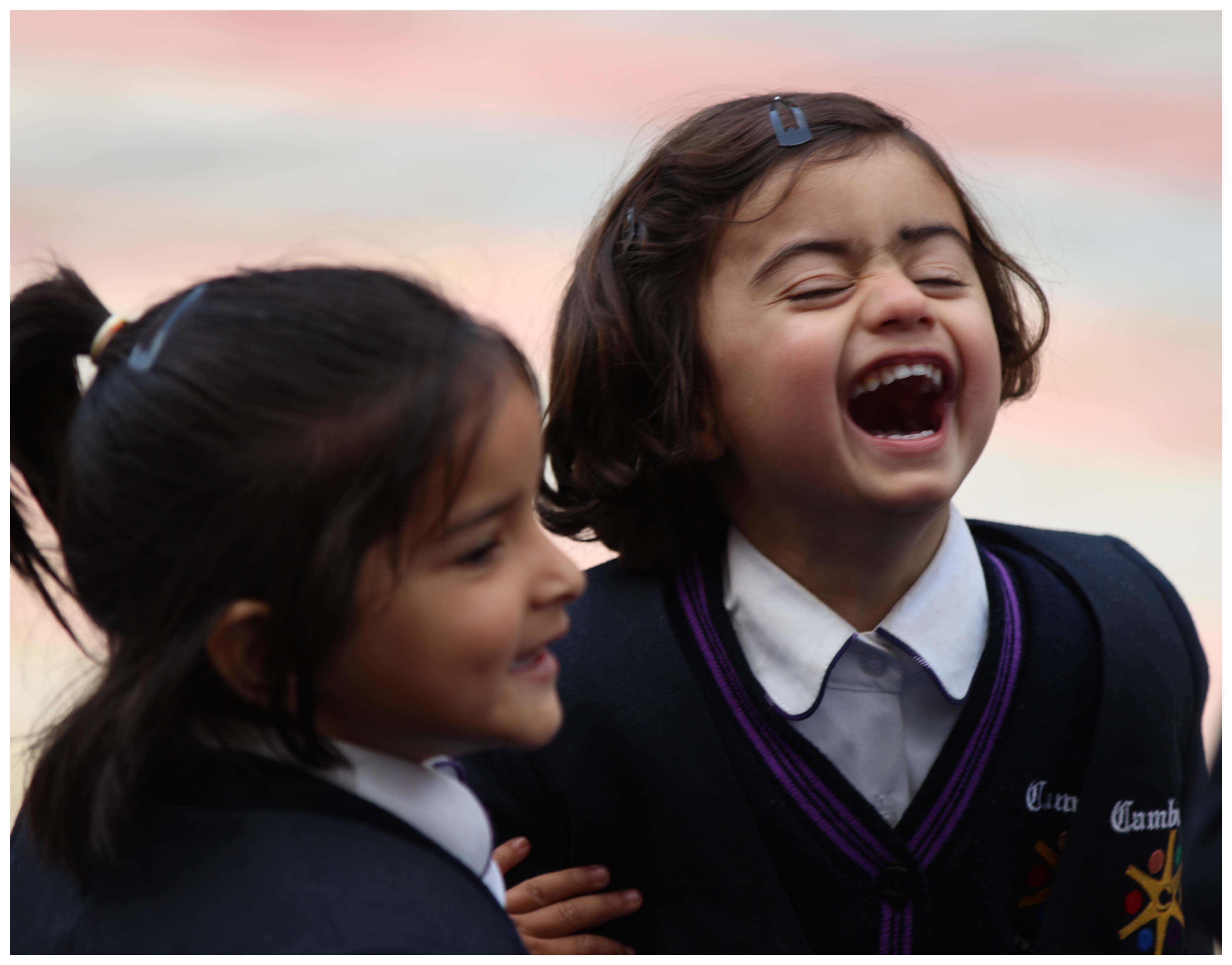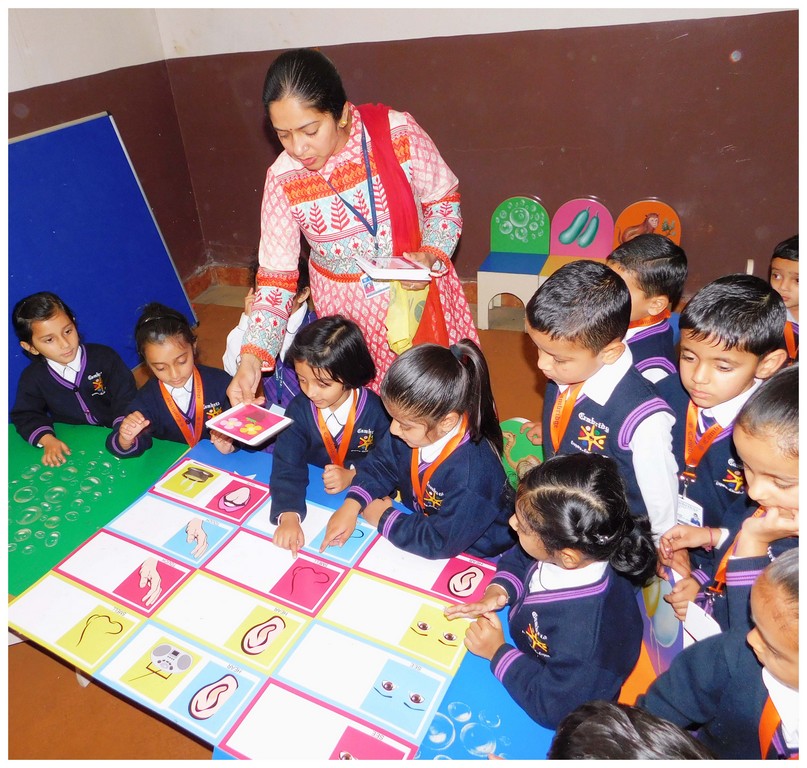 Our Curriculum
The aim of early childhood education is to foster children's whole person development. In light of this, the core of the curriculum framework is the four developmental objectives for young children, namely
"Physical Development", "Cognitive and Language Development", "Affective and Social Development" and "Aesthetic Development".
These objectives need to be achieved through six learning areas, which are
"Physical Fitness and Health", "Language", "Early Mathematics", "Science and Technology", "Self and Society" and "Arts".
All kinds of learning includes the three key elements, namely
"knowledge", "skills" and "attitudes",
and these are also emphasized in the pre-primary curriculum.