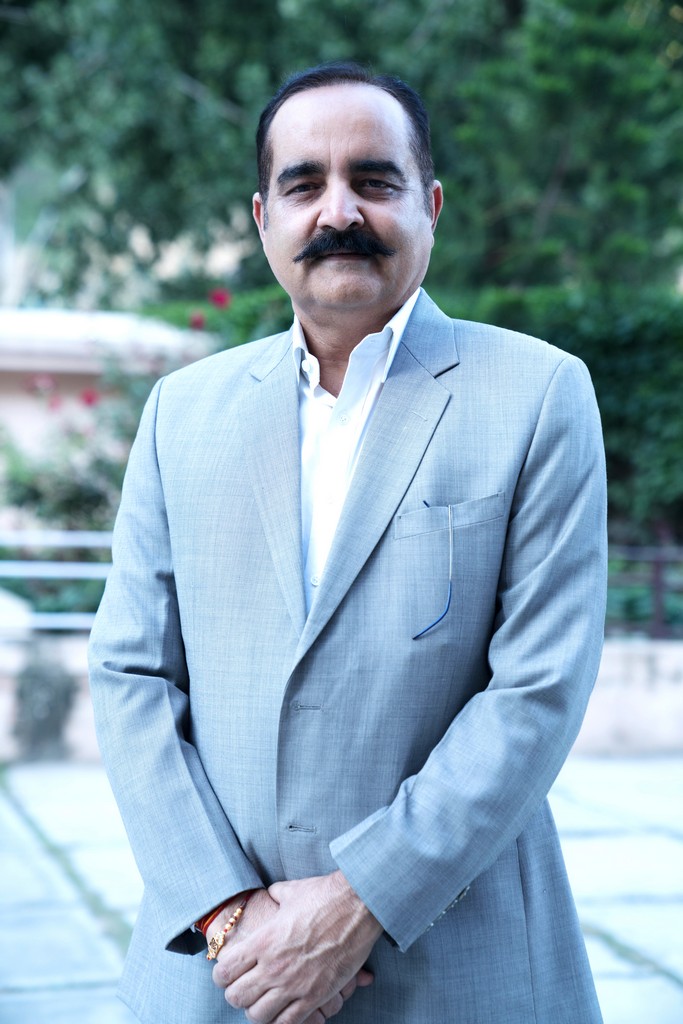 Sanjiv Sharma
Dear Prospective Parents and Pupils,
"Education is the most powerful weapon which you can use to change the world"—Nelson Mandela

CISP has evolved itself into a dynamic and progressive school in the course of the last five years. The school owes its indebtedness to you, dear patrons, for your constant support and encouragement that has inspired a momentum within us to go ahead with our dreams. We envision a bright future for our great nation and strive hard to achieve the same through collaboration, innovation and hard work in the field of education.

The whole purpose of education is to prepare our children to become the future leaders of the global village that the world has become today. Like you, we believe in holistic development of your child by providing a nurturing and conducive environment that encompasses academic, co-scholastic, co-curricular and life skills education. Together, we have to achieve many a milestones in the years to come for which we provide your child with state of art infrastructure, internationally acceptable standard of education and well trained faculty. Our school curricula also allows our teachers the flexibility to adopt innovative methods to kindle interest and attention among the students and develop in them an appreciation for the values of the past, the excitement of the present and the challenges of the future.

I am confident that our vision, mission and core values, together with your best wishes and God's love and care will light our path and take us closer and closer to our goals!

Our team of dedicated, experienced, trained and passionate teachers led by a dynamic Principal will navigate the ship of our school on its course, which will continue to be guided and corrected by our flagship school in Kullu.

We are confident that this school is the best place for your child. Your active interest and involvement in the progress and activities of your child is most welcome!

We look forward to your continuous support. Best Wishes

Sanjiv Sharma Chairman